Millennial travel is shaped by personalized service and e-Commerce. The service provided by your front desk and guest relations teams, the level of interaction across digital and social channels and the convenience of online transactions, determine the travel experience. Your enterprise needs to enhance the quality of service at every touchpoint of guests.
The EMEA Consulting Hospitality and Leisure practice renew processes to assimilate customer data from multiple sources: Point-of-Sales (POS) applications, loyalty programs, CRM systems and fulfilment channels. Further, insights into demographics and preferences help you sense demand and deliver a superior guest experience.
Your human resources, finance, supply chain and procurement management systems need integration with CRM tools, guest databases and the Property Management System (PMS), to boost productivity. An IT ecosystem enables hospitality and gaming enterprises to gain insights into market trends and customer behaviour and sentiment. Accurate analysis of data improves planning, operations and financial management.
A streamlined supply chain rationalizes costs and increases yield per guest. Multilingual capabilities in the POS system can generate revenue across your supply chain. Upsell and cross-sell are effective when you deliver personalized and contextual offers from an appropriate channel, whether it is a mobile device, room television screen, web portal, or contact centre.
Mobility solutions are imperative for millennial travellers and allow guests to make reservations, check in and check out using mobile devices. IT infrastructure, hosted on the cloud reduces capital expenditure. Business sustainability solutions reduce energy and water consumption while minimizing the carbon footprint.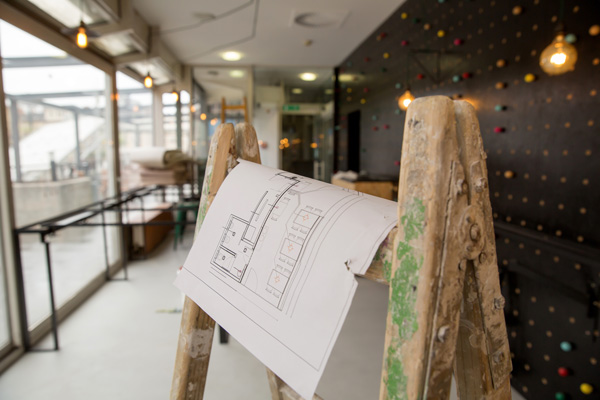 Core business applications can be enhanced with location-specific data, such as driving directions, maps, restaurant menus and local directory listings, to facilitate convenient business/leisure travel. Your customer experience management strategy can be augmented with social media to engage millennial travellers.